November 18, 2017
‍
The Thunderbirds open up a welcoming two-game homestretch at War Memorial gym this Friday, November 18th against the Trinity Western Spartans. A team who are 0 - 6 on the young season and looking to notch their first win against a tough veteran UBC Team.
The Thunderbirds, just coming off of a long road trip where they dropped two games to the Calgary Dinos and picked up a pair of wins against the UNBC Timberwolves before coming back home to Vancouver for tonight's matchup, look to gain momentum.
As the ball is tipped up, both teams begin to go to work, feeling out each other and the chess match begins.
Thanks in part to another great crowd out at UBC War Memorial, the Thunderbirds quickly jumped out to a 6 - 0 lead forcing Spartans head coach to call a timeout only 90 seconds into the game.
‍
‍
Spearheaded by second-year guard Pogos Trunyan, the Spartans were impressive in their early game efficiency shooting, whether from mid-range or from three. The Spartans were locked in offensively early.
However - unfortunately not locked in enough on defence, as UBC standout Conor Morgan was a force on offensive early. Judging by the rush of raw intensity on his face, or his early put-back dunks. Conor came to play. UBC leading TWU 58 to 33 at the half.
Ethan DaSilva's deceiving quickness and a tight handle kept the Thunderbirds defence on their toes but not able to keep the Spartans deficit manageable, as the lead ballooned to 46 points heading into the fourth quarter of play.
‍
‍
Again UBC's Conor Morgan continued to dominate both inside and out. Checking out of the game, UBC up 47 with a solid 25 points on the game, and directly after a massive alley-oop slam from Phil Jalalpoor that lit the gym on fire and put the final nail in the coffin for a struggling Trinity Western team. A team that was never able to recover, falling 65 to 118 to the Thunderbirds.
‍
‍
‍
‍
‍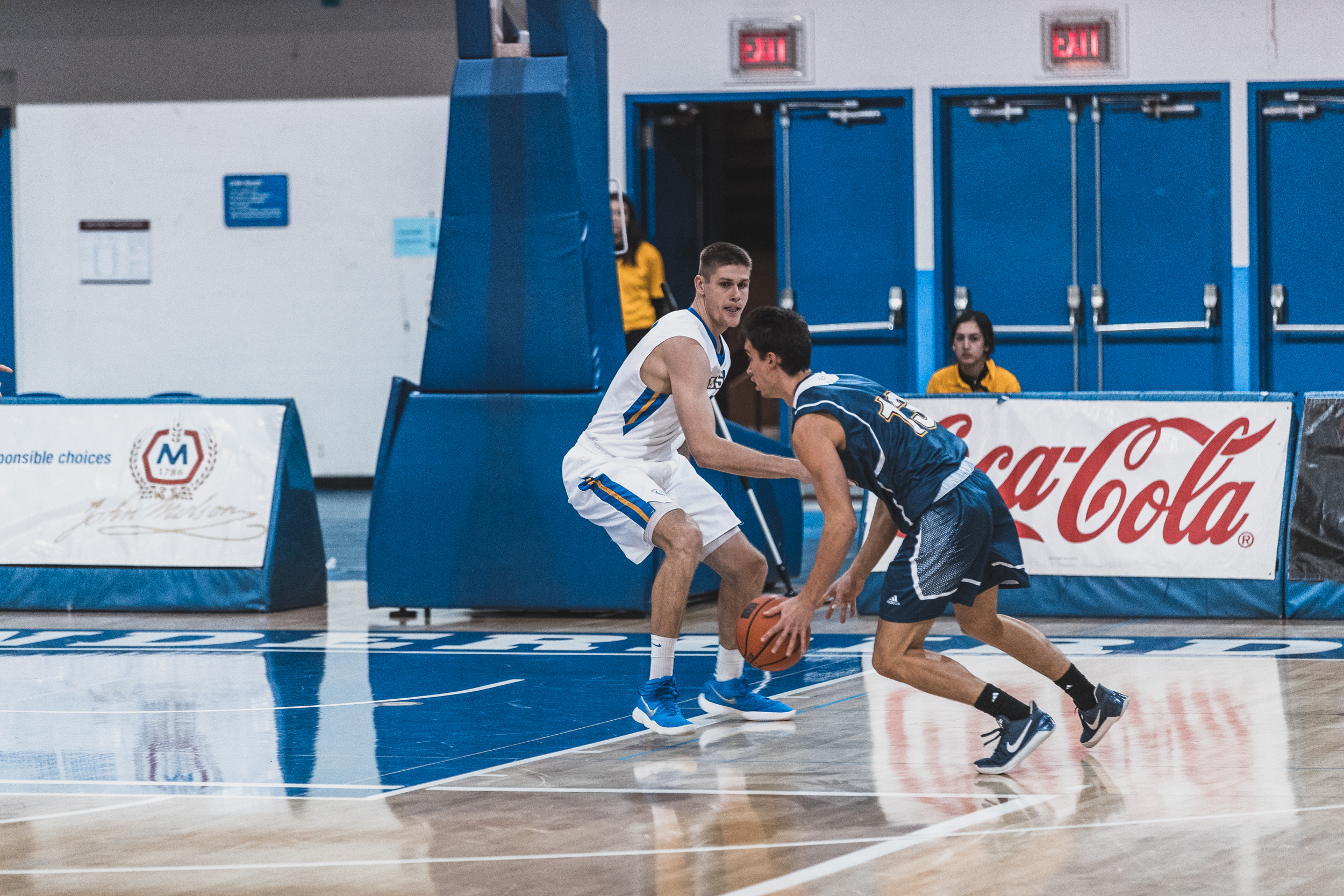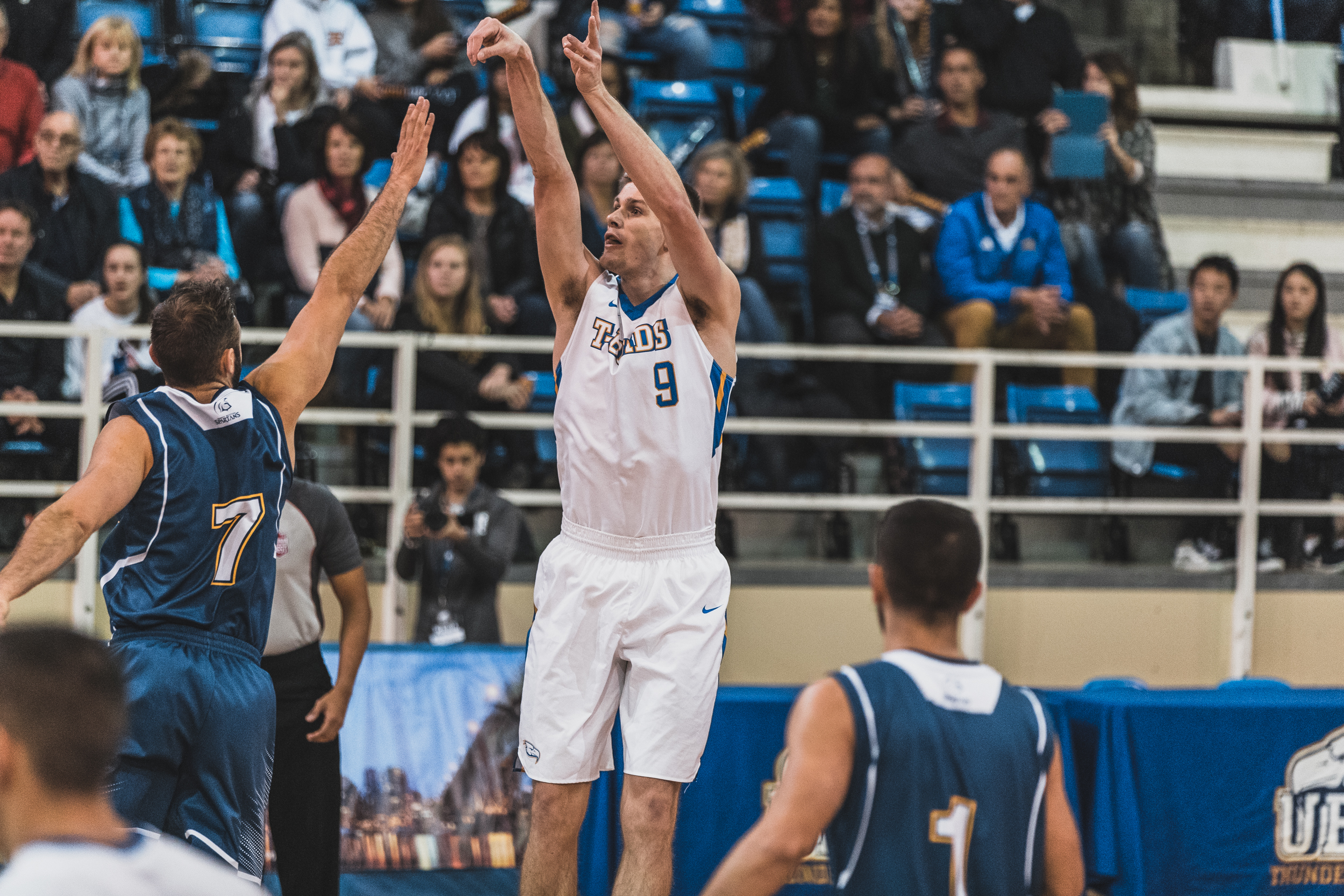 All photos via Victory Creative Group, Inc. - Patrick Giang